Branding your Shoe Business Via Facebook Social Media
Starting any business, including a shoe business, could be fun when the sales are going up and the profit. All business is sure to stand firm when they have built a brand just like the "Nike Shoes."
We all know a Nike shoe by just seeing its LOGO. This is as a result of the brand they have been able to build within time.
During the COVID-19 Pandemic LockDown, lots of business, which includes shoe business, went down the drain due to lack of brand, and by branding, I mean..NO ONLINE PRESENCE!!!!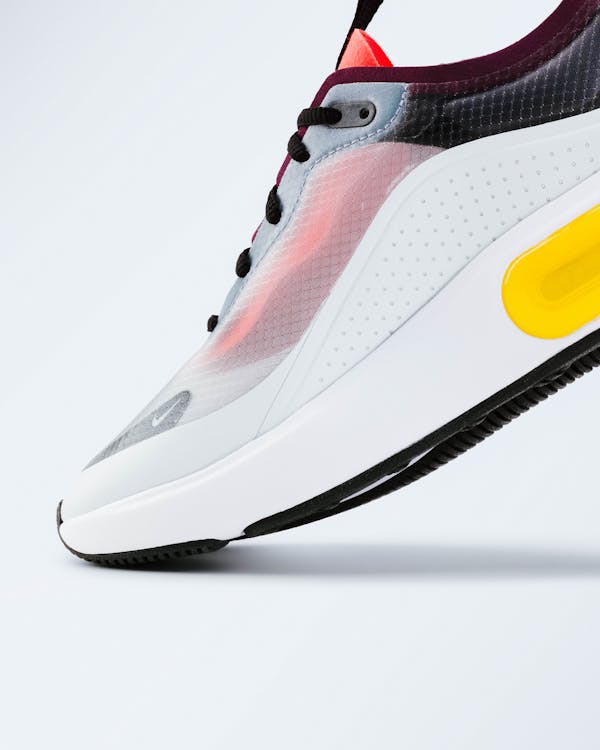 The Whole World is going digital irrespective of your business; you have to move with the wave in the business industry, which inclines to make an online presence for your shoe brand. And not just a rented or the owned shop where you make sales.
A perfect way to build your shoe brand online is via the use of social media. To be specific, let's talk about Facebook or Instagram today, most importantly, Facebook, because based on reports and information gathered, Facebook has the highest number of users worldwide. It is the most useful social media platform presently.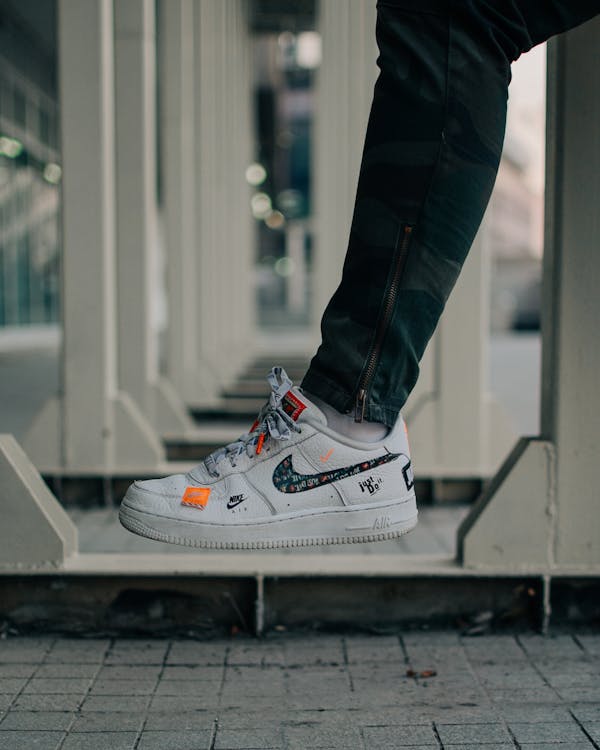 So this would be a good platform for building the online presence of his/her shoe business by creating a verified and legitimate Facebook Page using your brand name as both the Page Name and UserName….publish a good cover photo and display(profile or brand LOGO) picture.
You can then run some Facebook Ads to boost your reach and presence, after which you create some posts or videos… of your shoe brands, you can snap and post with a nice caption stating the model of the shoe and features..one interested can order ASAP, and you make a sale immediately.
Others may be interested but will buy your shoe products at another time due to funds…many tend to screenshot the post on Facebook and keep on their smartphones as they gaze upon the shoe style daily, increasing the thirst and hunger to get the shoe on their legs.
Others may also shoe their friends, family, or relations hereby one would find the shoe products nice-looking and get one for himself or another person(friend).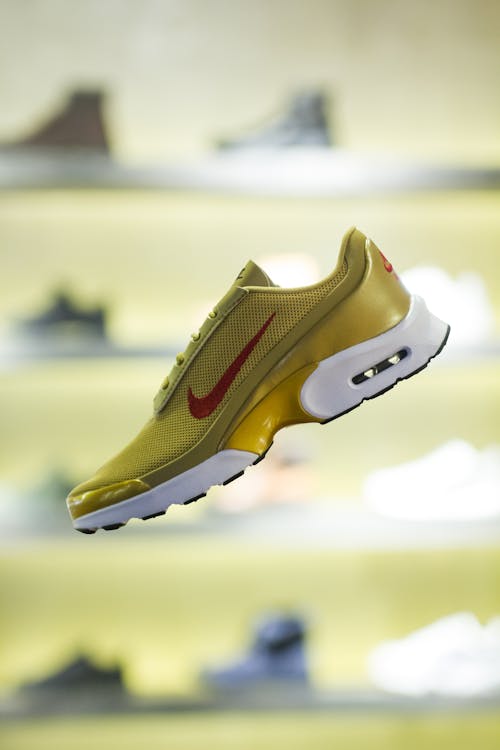 It's always good to be consistent in posting new updates on your shoe products because a lot might be taking screenshots, and you wouldn't ever know when a big sale is by the corner.
Keep Building your shoe brands and post regularly, and don't waste time asking questions like "Does Facebook notify when you screenshot a picture?".
Have a Nice Day, Guys…
BUILD YOUR SHOE BRAND.!!